ipSCAPE Cloud Contact Centre
ipSCAPE creates innovative cloud-based customer experience technology that is feature-rich, scalable and offers powerful integration capabilities. The ipSCAPE user interface is clean, modern and intuitive. You can easily build out campaigns and access live reports to monitor your customer service and sales teams.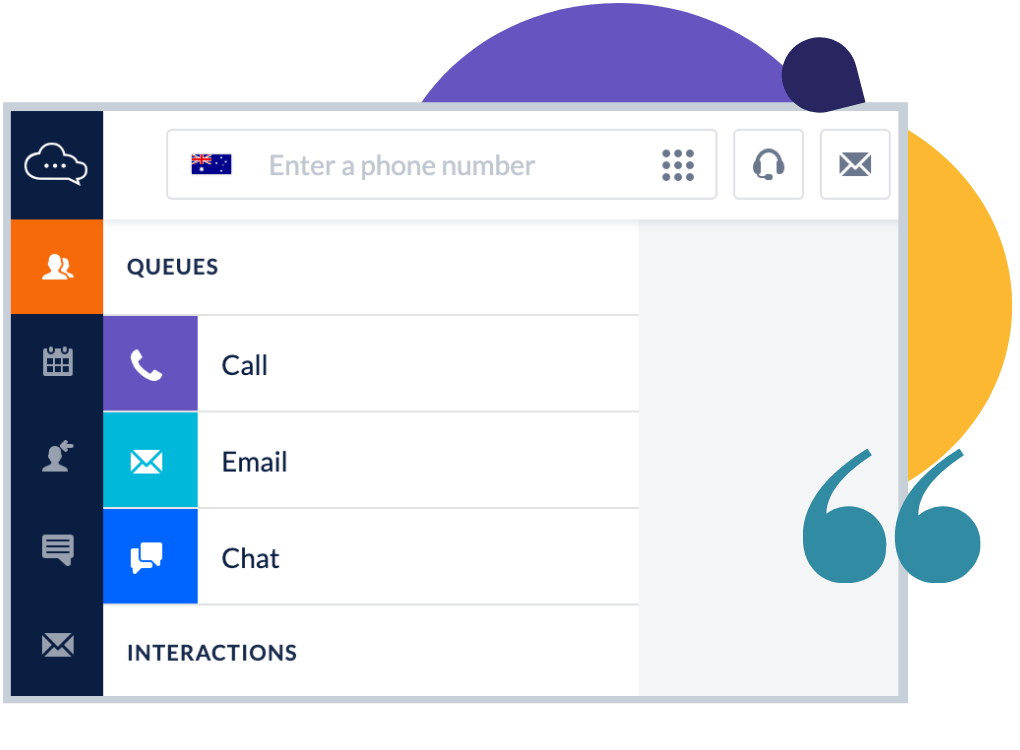 Respond to your customers through their preferred channel
ipSCAPE offers a variety of communication channels – calls, emails, web chat and SMS that will allow you to cater to your customer's communication preferences, and create great customer interactions.
Sales
Sophisticated dialler and lead management tools to optimise the performance of your contact centre and convert more sales.
Customer Service
Multi-channel communication options for your business to bring your customer experience strategy to life.
Compliance
Quality Assurance, call recording and PCI Payment tools to achieve contact centre compliance objectives.
Business Continuity
Build resilient contact centres with business continuity options that are flexible and robust.
Support
Provide unparalleled customer support experiences for help desks.
_
Make data-driven decisions through visualising customer data
Gain complete visibility into your contact centre's performance such as the call volumes, reasons for customer queries and customer satisfaction scores.
ipSCAPE integrates with leading Business Intelligence tools such as Power BI to produce valuable insights through reports that can help you optimise business processes and make data-driven decisions.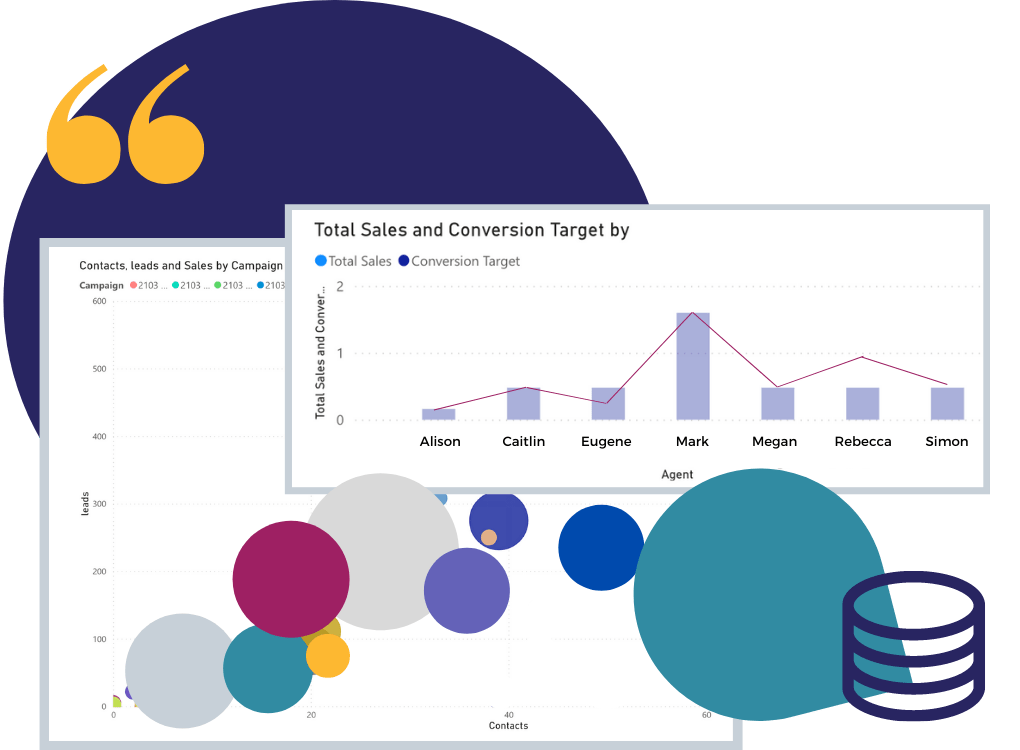 Access a complete solution with all features you need in one licence price
ipSCAPE is a complete CCaaS solution with Dialler, Agent Scripting, Call Recording and Quality Assurance and other advanced features available.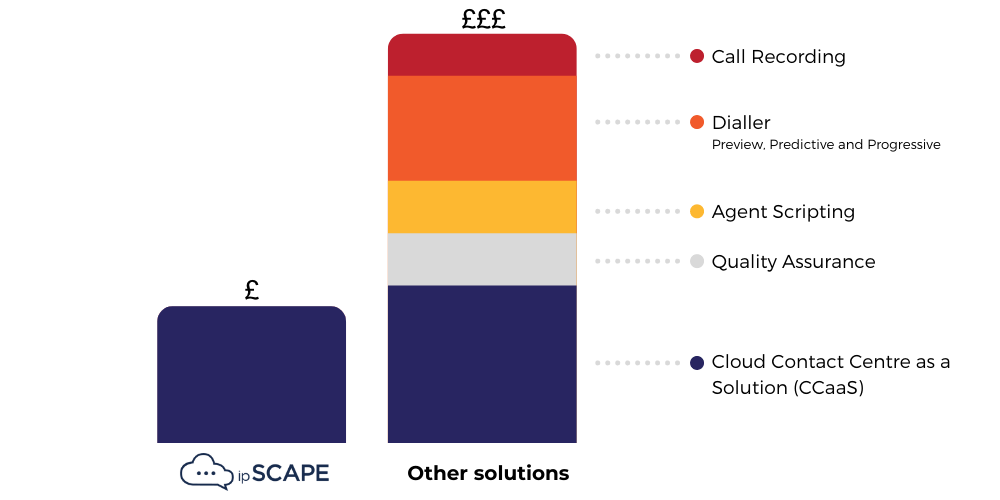 Service customers effectively using ipSCAPE's call centre Inbound Voice
Create flexible inbound campaigns with access to control features such as:
Skills-based routing
Call Recording
Intelligent IVR
Maintain Position in Queue
Agent and Queue Call Backs
Play Announcement
Virtual Agent Voice
ipSCAPE's cloud contact centre software provides a seamless experience leveraging Web Services. Callers are recognised and the call is automatically routed to the relevant team.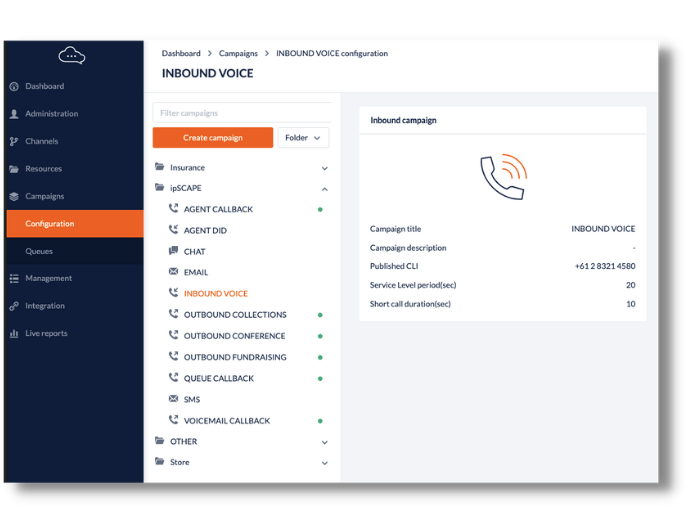 Integrations
Our multi-channel cloud contact centre technology integrates with a range of applications to help optimise business processes and generate strategic customer insights. Easily integrate with a range of CRMs, Business Intelligence and Workforce management tools. ipSCAPE offers access to a library of APIs to facilitate connectivity with other applications and tools to optimise performance and productivity. Here are some of the integrations from leading providers: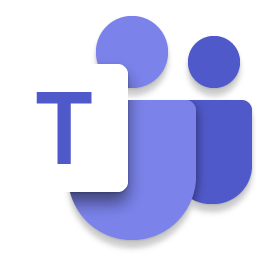 Teams
Continue to use Microsoft Teams with our ipSCAPE Teams integration

Dynamics
Integrate with Microsoft Dynamics to Combine Contact Centre and CRM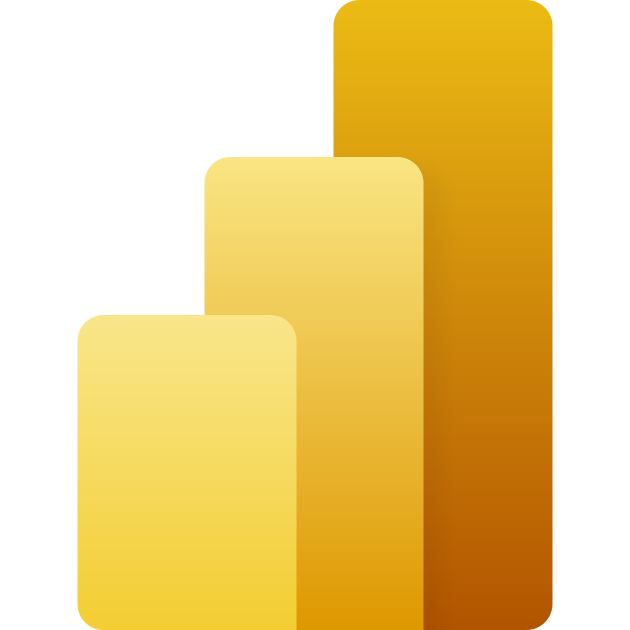 Power BI
Enhance your statistics with custom reports based on your needs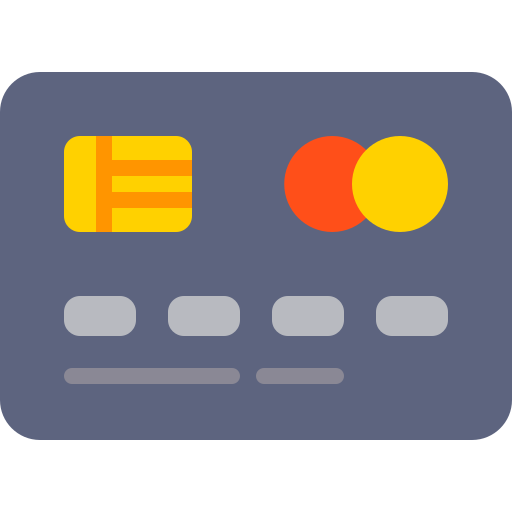 Payments
Take payments in a safe and compliant manner through multiple integrations with payment service providers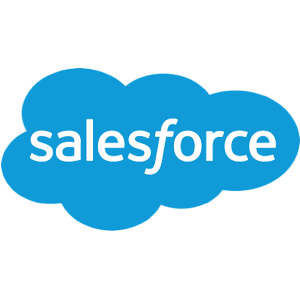 Salesforce
Improve the sales journey for a customer with the CTI interation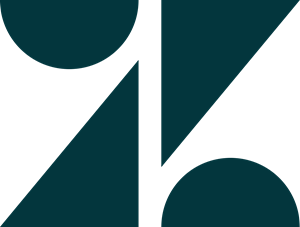 Zendesk
Improve customer service with the CTI integration simplifying your workflow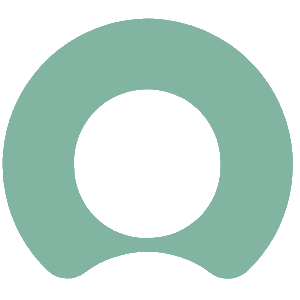 ServiceNow
Give your customers the support they need, fast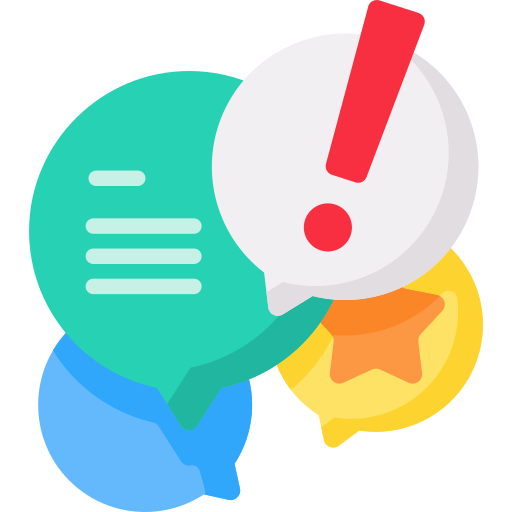 Speech Analytics
Process customer recordings to improve communication and future interaction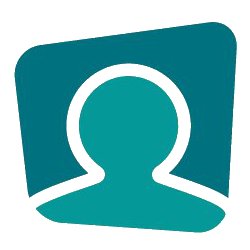 Workforce Management
Maximize performance levels and competency for your organization
Sign up as a partner today!