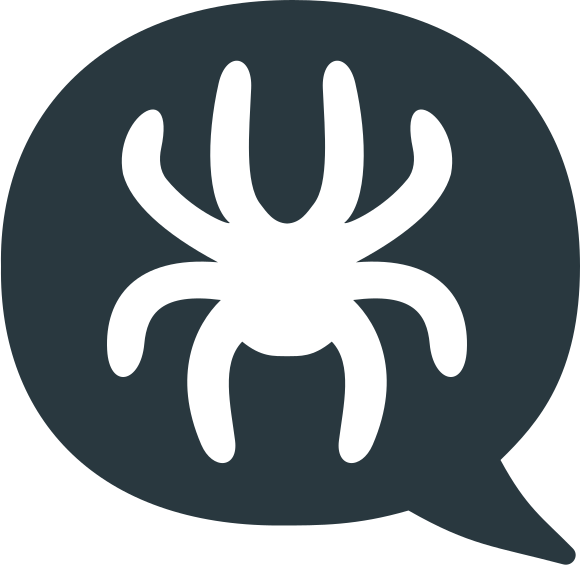 VoiceSpider
Voicespider is a feature-rich, cloud IVR, queuing and recording solution with a self provisioning, self managed reseller capability.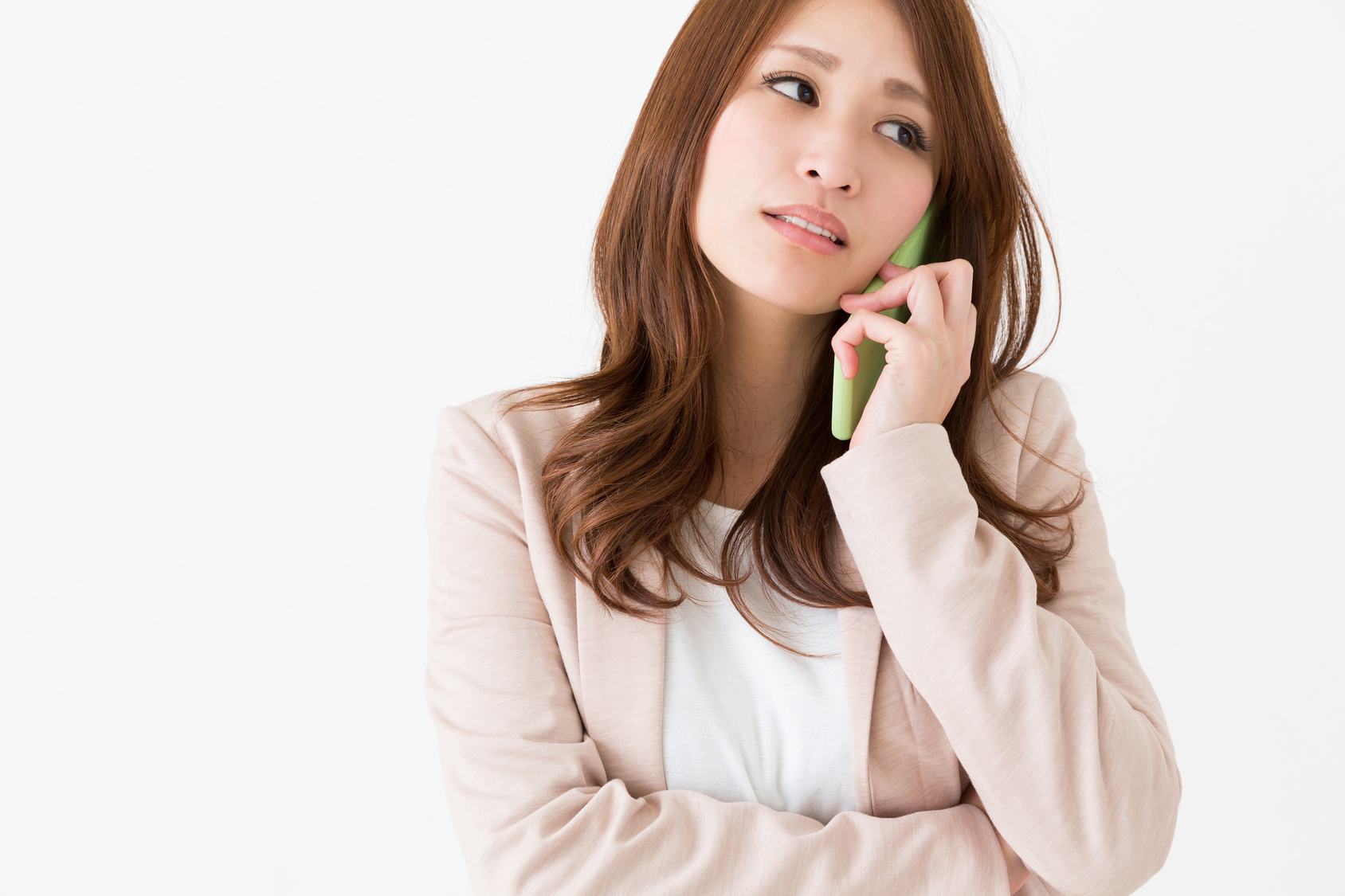 Cloud Call Queuing eliminates engaged tones 
Even if your customer's end point is busy, Voicespider can queue their customer's calls in the cloud, holding their position until the endpoint is available.  No more frustration from individuals getting repeated engaged tones when they call and all the lines are busy. 
Smart Callback configuration holds the caller's allocated position, and then bridges them to the destination number through a callback when they reach the front of the queue.  Calls are handled in the same time as if they had remained physically in the queue. 
Live Dashboards and Reporting
Display dynamic 'to the second' live call statistics, fully customisable to suit the business requirements.  
Deliver key management information automatically daily, weekly or monthly. 
Run and export CDR and other activity reports to dig deep into your data however you wish.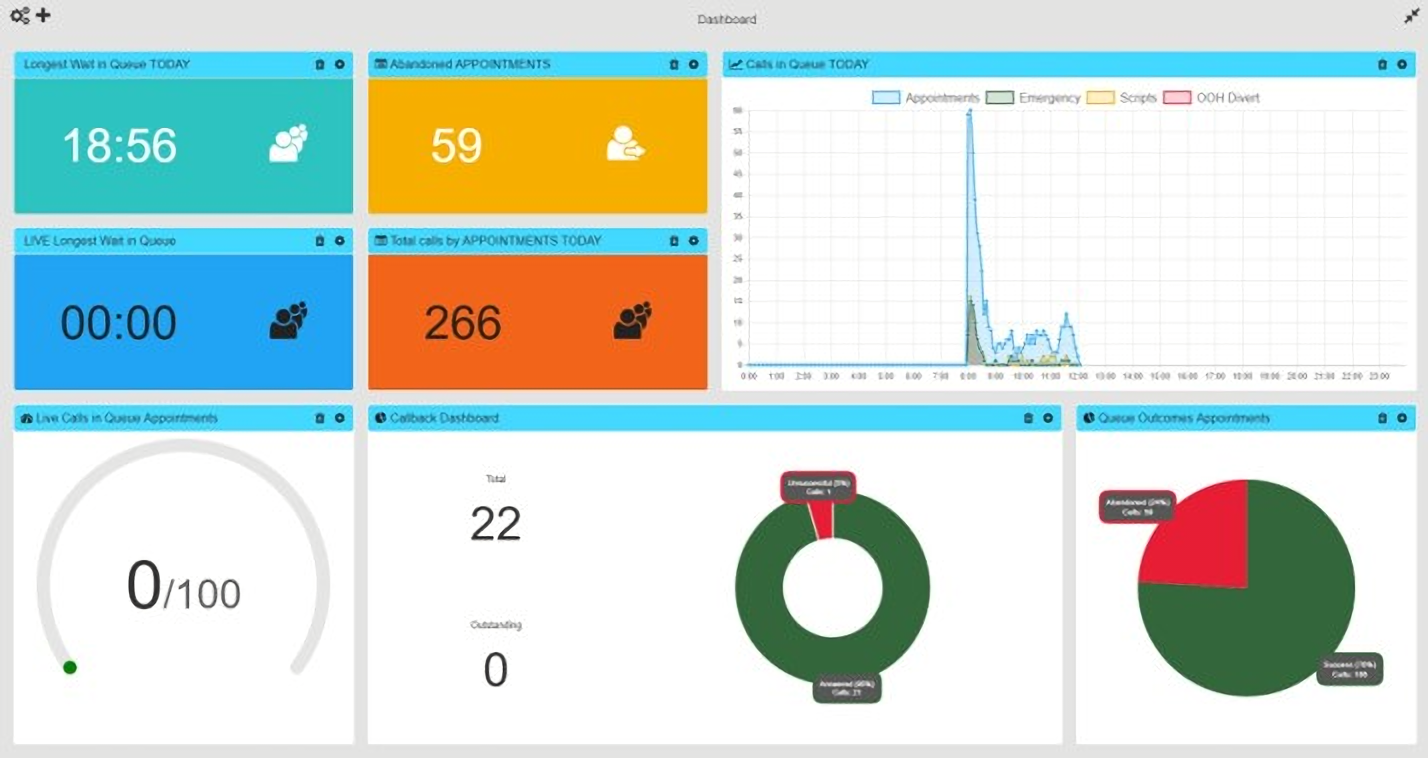 Multi-Layered Reseller Access
Separate access hierarchy for Resellers, Sub-Resellers and End Customer Users
_
Module Based Solution
Manage each element of the platform independently, grant modular access on a per-user basis
Drag and Drop Builder
Build IVRs with ease with our unique 'infinite canvas', allowing simple oversight of complete IVR flows.
Eliminate that engaged tone
Queue your calls in the cloud, while waiting for an available line at customer site(s).
Smart Callback Configuration
Hold callers' place in the queue, and call them back when they reach position 1.
_
Globally Available
Hosted across the globe in multiple locations, providing a true global cloud solution.
Bring your own Trunks
We can connect to your carrier or your customer's carrier for inbound and outbound calls if required.
Audit Logs
All interactions are logged within the system allowing you to easily track users and changes
Dashboards and Reporting
Create Live Dashboards, Schedule Reports and run CDR and activity reports to dig deep into your data
Sign up as a partner today!