Recording Archive Management Platform
RAMP (Recording Archive Management Platform) is a cloud-based archive for the long-term storage of call recordings, being both secure and GDPR compliant. Channel partners can provide RAMP to help customers manage ever expanding call recording archives from various recording vendors. RAMP allows users to access recordings through a simple secure user interface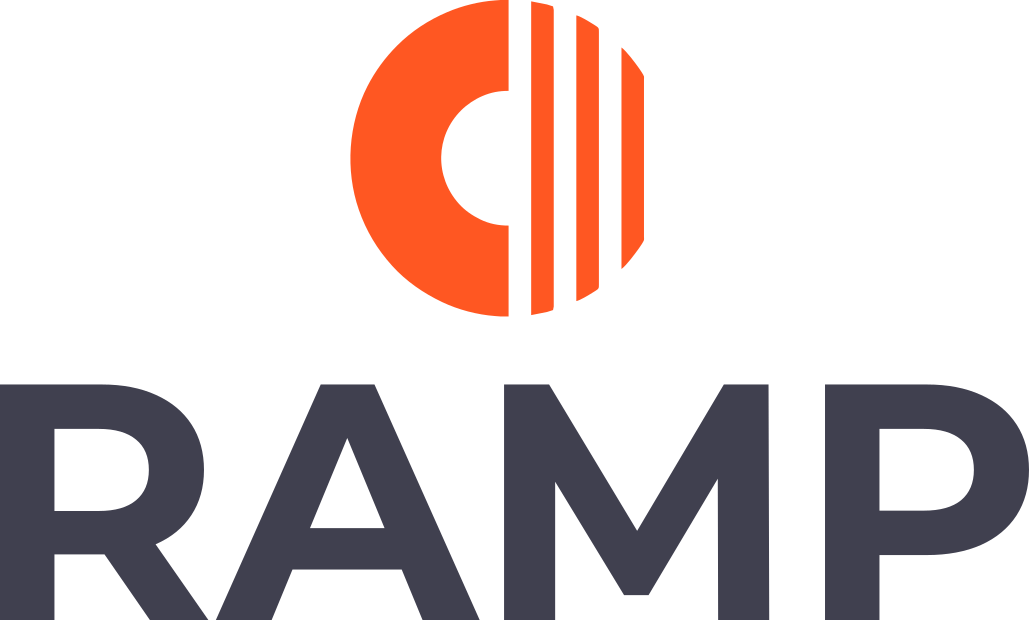 How does RAMP work?
RAMP offers a secure archive of call recordings, allowing customers to migrate from one telephony or Contact Centre platform to another without any concern for lost recordings and archive their daily new recordings effectively.
RAMP can house recordings from multiple archives from multiple systems. It is designed to use the metadata provided for each call to allow RAMP users to search for recordings via an easy to use web interface.  
Archive Recording upload
Archives can be supplied to COTU for upload, or end customers can use a native file uploader to populate the archive.
Based on user access privileges, calls can be located and either played back through the RAMP interface, downloaded to the user's local machine or deleted from the archive.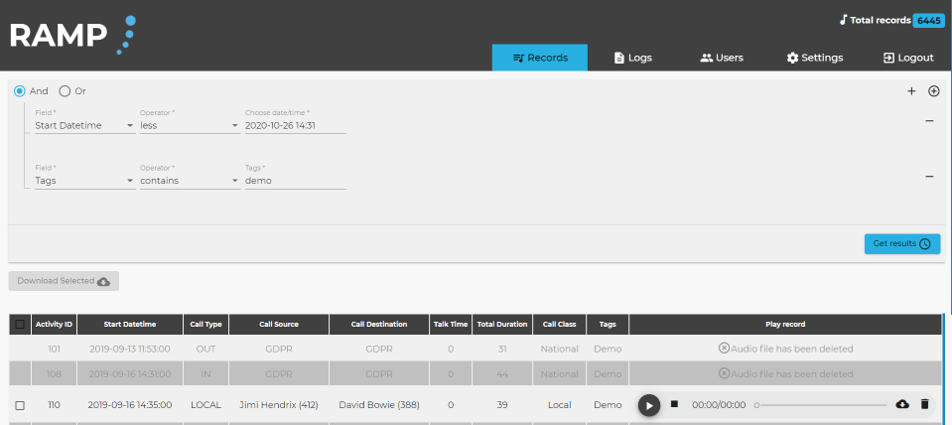 RAMP Features
With a rich feature list, our AWS-Hosted platform meets all your recording storage needs. 
Long Term Storage
Store call recordings for as long as required. Many industries require compliant storage for at least 7 years. With RAMP you are in control.
1 Platform for All Your Recordings
RAMP allows you to upload, store and access all your historic call recordings, on one secure; yet simple, platform.
_
User Permissions
RAMP allows you to control which users have access to different elements of the platform, on a granular basis.
_
GDPR & Deletion
Grant individual users delete permissions at your discretion, with a specific GDPR compliant delete option where required.
_
2 Factor Authentication
User logins can have 2FA applied on a user-by-user basis, based on permission.
_
_
Branding
Customisable branding settings, allows UI to reflect either end customer or reseller brand.
_
Security
All files are encrypted; both at rest and in transit.
_
_
Audit Logs
Full user audit logs included for RAMP admins. This includes, Login & Logout Time, Play, download, and Delete requests.
Platform Agnostic
RAMP isn't designed to be used with a few set platforms. RAMP is able to integrate with almost all voice and contact centre solutions.
Wildix Integration
COTU simply require an admin login to access the WMS for each PBX from which the recordings are being archived. Using the Wildix APIs RAMP will pull the call recordings across to secure S3 storage within AWS.
RAMP users can then search for, playback or download (based on user permissions) the relevant recordings, all using search filters based on the standard and familiar Wildix call metadata.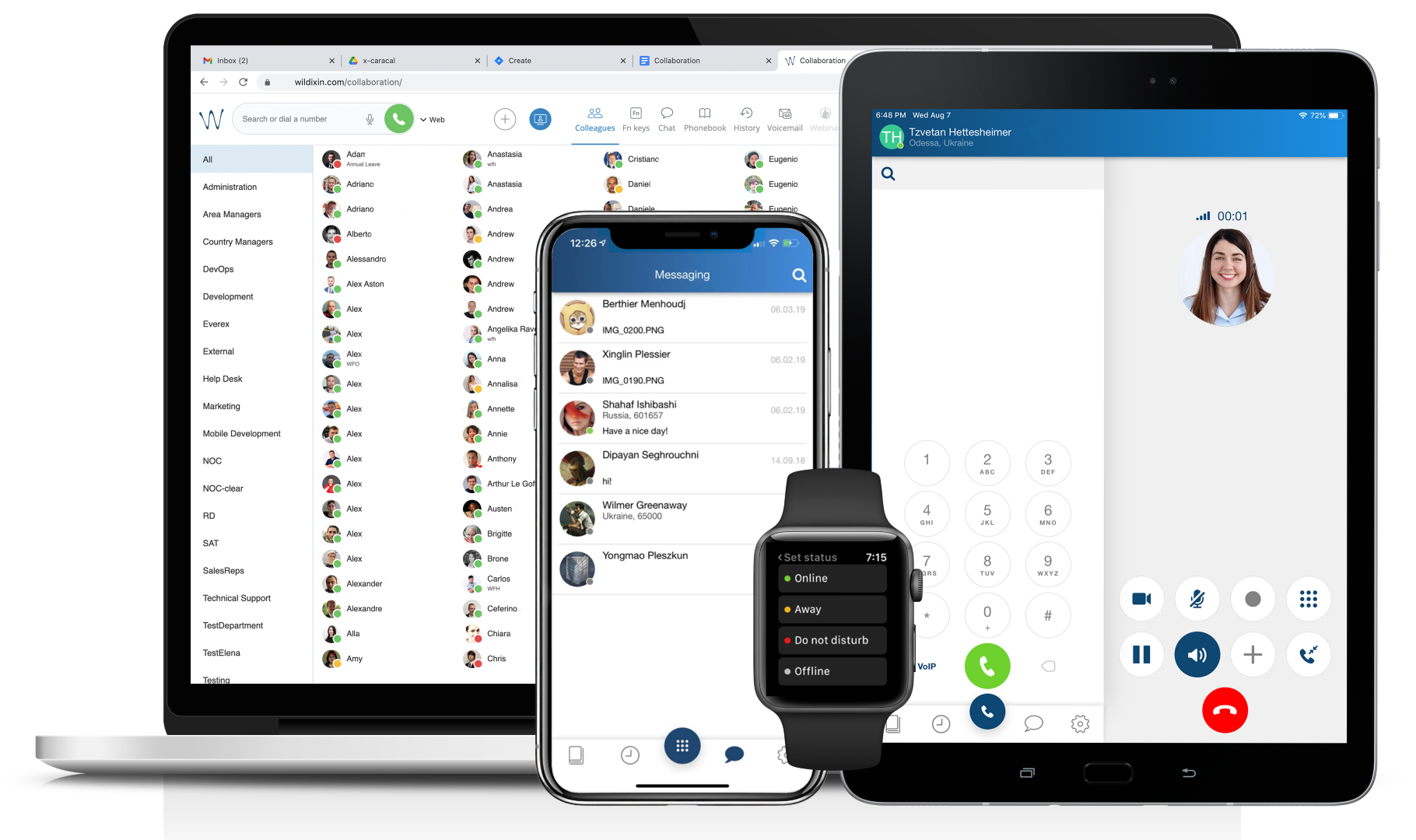 Sign up as a partner today!